Bike trail within 500 meters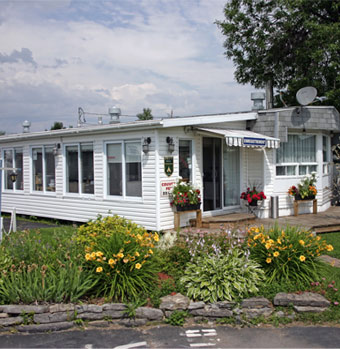 Opening Mai 1st 2020- Closing September 27, 2020
Bus services available to Ste Anne de Beaupre and old Quebec city.
Camping Turmel is located 15 minutes away from the old Quebec city, Quebec city downtown and old port sector .This well ruled and quiet campsite is offering the serenity that you are looking for.
Camping Turmel is located on route 138 at 7000 Sainte Anne Blvd , Château Richer Québec , 8 kilometers east of Montmorency falls and right in front of Orleans island on the St Laurence river.
Camping Turmel is offering 175 camping sites totally ( including 60 sites for short term voyagers ) Picnic tables and camp fire pits are included on each site . Water – sewer and electricity facilities are also available on request.
Services
Restaurant
Semi- olympic swimming pool heated
Bathroom
Wood for fire pits available on request
Terrace
Ice (Blocks and cubes)
Pool Table
Wi-Fi included
1 Public Phone
Grocery store located
(10 minutes from the camping Turmel)
Community Hall with laundry room
and bathrooms & showers
Propane gas available 5 minutes
away from the campsite
Camping Turmel
Jacynthe Lajoie, owner
7000, Boulevard Ste-Anne
Château-Richer (Québec)
Canada, G0A 1N0
Tél. : (418) 824-4311
Fax : (418) 824-9483
campingturmel@hotmail.com